How bright is your future?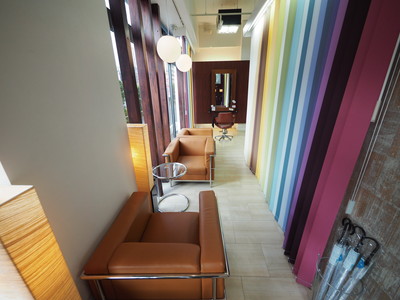 We are continually accepting applications from new graduates, experienced stylists, and those looking for part-time work.
With this motto: "Approach your dreams with humor and fun!" let's happily work toward our goals.
"I want to make my debut as a stylist quickly and efficiently!"
"I want to improve my management skills as a manager-stylist!"
"I want to be the most popular stylist!"
"I want to suggest custom-made hairstyles for my clients!"
"I want to keep doing my favorite job as a hairdresser while raising kids!"
"In Japan and overseas I want to work for the future from a global perspective!"
As you step up to these challenges, we provide maximum back up for you with generous support and full social benefits.